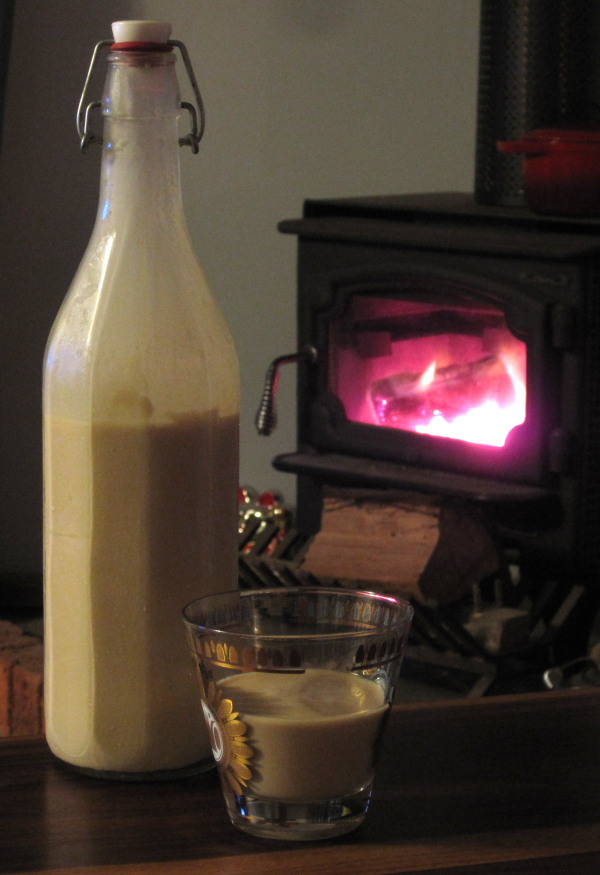 To celebrate World Whiskey Day, and not being a huge fan of whiskey myself, I dug up an old recipe for homemade Irish Cream (like Baileys) given to me by a Scottish friend of mine, Sandra Christie. It is very moorish, perfect for cold nights such as this, sipped round the fire. This recipe is written exactly as it was given to me.
Sandra Christie's Homemade Irish Cream
Ingredients
1 cup whiskey (not the good stuff, just cooking whiskey)
1 small tin condensed milk
2-3 teaspoons 'camp coffee' (I used coffee & chicory essence)
1 small carton single cream
1 teaspoon vanilla bean paste
You can vary the flavourings as you make it- so a bit of tasting is involved- oh dear!
I find it easiest to mix together the (condensed) milk and cream together first then add the rest.
Enjoy!